Your Florida Insurance Resource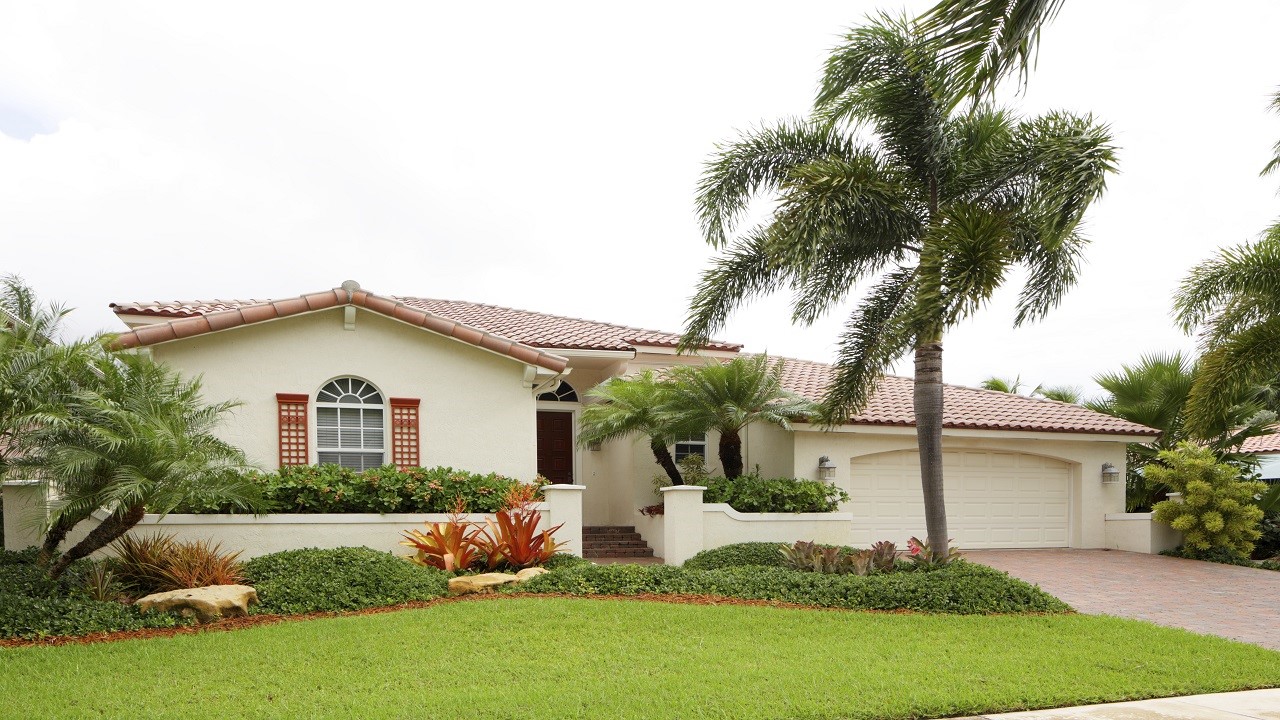 Big changes (and increases) coming for Florida home insurance in 2023. Can we stop the bleeding? Will there be any insurance relief for Florida Home …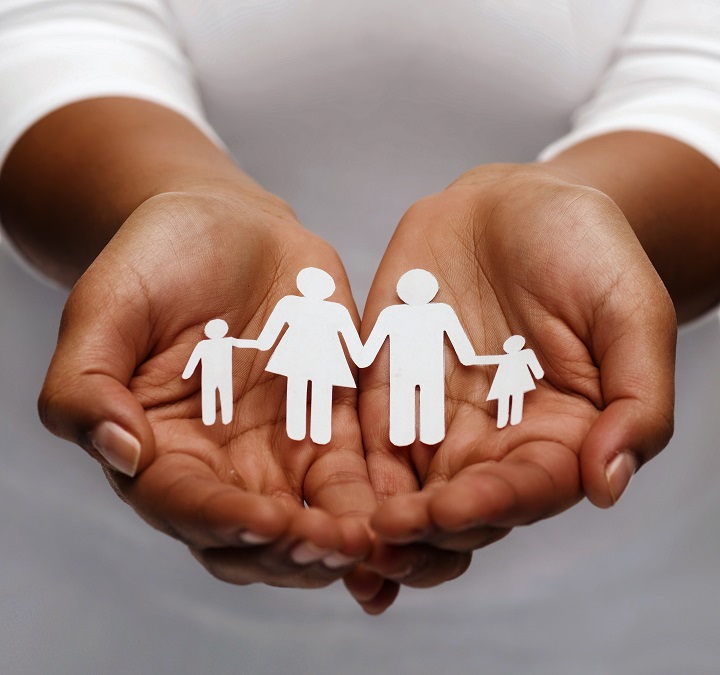 September is Life Insurance Awareness Month. Its a great time to check your Life Insurance to see how much you have and whether you need …
We shop the market for the best coverage at the lowest prices for all your Florida Insurance needs
Cronin Insurance Agency gives you the choice of companies you that you want and deserve. We represent dozens of Home Insurance Companies. This is so important today as insurance companies stop covering houses located in certain zip codes, or decide they don't want to insure based on the year the home is built or the age of roof, or the electric panel used in the home. We carry great Insurance brands like Universal P&C, Federated National, United P&C, Bankers, AIG, Chubb. Lloyds of London, Avatar, Heritage, GeoVera, Florida Peninsula, Universal NA, Edison, Coastal, Ironshore and more! The old adage is true: when companies compete, you win! Making companies compete allows you to find the right combination of price and coverage that fits your budget and lifestyle. And if one company does not fit your personal circumstances, we can find you another that will.
At Cronin Insurance, we check all our Home Insurance Policy renewals for increases. Our system will automatically flag any renewals that have sharp increases. This triggers our staff to start shopping that policy to see if there is a better deal out there for you. What if a company non-renews your policy because they are reducing their risk exposure, or decides not to cover homes in your zip code, or they pull out of Florida completely? Cronin Insurance Agency will find you another company! You are never left our on a limb because one company has changed their mind about your insurance – Cronin Insurance has got your back!
We've been insuring Florida Homes since 1993. Our agency started after Hurricane Andrew in 1992 when the largest insurance companies (You know who you are!) began massive cancellations of their client's home insurance policies. We've kept our clients covered through Hurricanes Frances, Jean, Charley, Katrina, Wilma and Sandy! We've helped clients whose companies went out of business after these storms. We know how to underwrite homes to get you enough coverage at the right price. We have the markets to insure your home whether you have a small condominium or a $10,000,000 estate.